About Optimum Health, Natural Healthcare Center
About Optimum Health, Natural Healthcare Center, your primary care for natural healthcare. We are fully committed to assisting clients nationwide in attaining their optimum health status as naturally as possible. We give you the personal touch as we become a part of your team that helps you strive for optimum health. Become a part of the Optimum Health Family and heal utilizing traditional, homeopathic, alternative, complimentary and natural methods with health kinesiology, quality supplements and the elimination of toxins with total body cleanses.
We also encourage the use of the traditional health system for test, imaging and diagnosing that is especially helpful to guiding us in what we do at our center.  Therefore, all of our clients continue to see their physician and other traditional medical staff.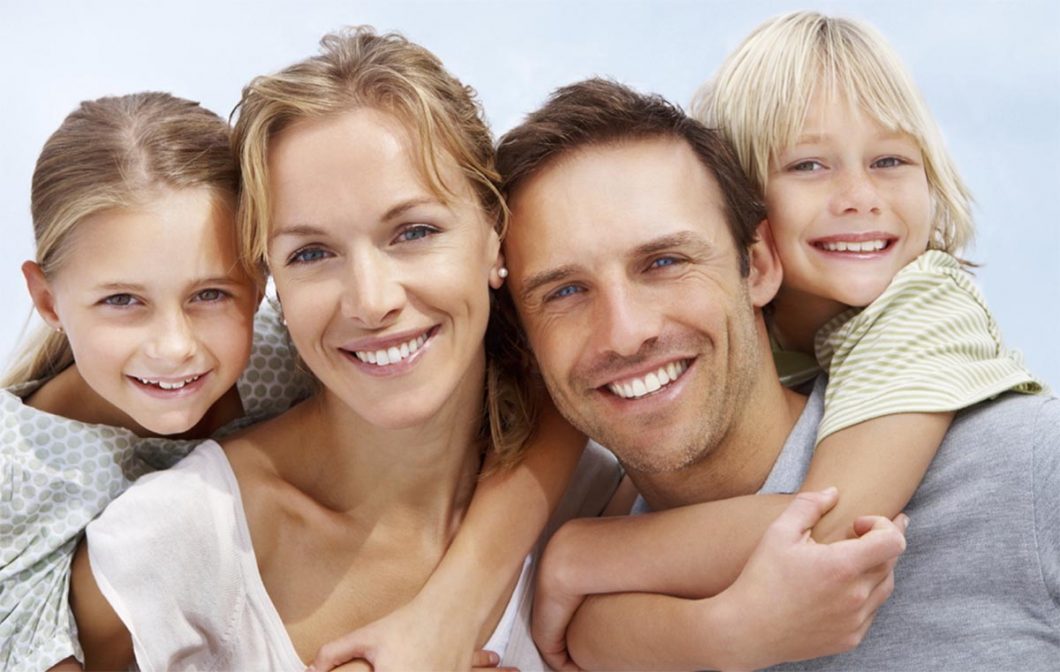 About Our Location
3112 N Parham Road, Henrico/Richmond, Virginia 23294
Our location is near the intersections where Parham Road Crosses both West Broad Street and Skipwith Road. When you arrive you will park at the rear of the building in an "Optimum Health Only" parking spot and follow the sidewalk around to the front of the building.  Then you will enter the warm and refreshing lobby of our seven room facility.  Your services will take place in a private consultation room, a cozy detox center, or a bright health kinesiology room.